Reserves secure second place confirmed
Posted in Club News by admin, on April 7, 2019. Last changed on April 14, 2019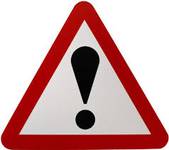 All at the Club are delighted to announce that Hempnall Reserves, after a disastrous 2017-2018 campaign, have secured runners up position in the Central & South Norfolk Division 4.
Tom Radford has had a remarkable first season as Manager, well done Tom, you deserve this achievement for your efforts and considerable enthusiasm.
Tom hopes that the team will go onto even greater heights next season.
Return to Latest News »